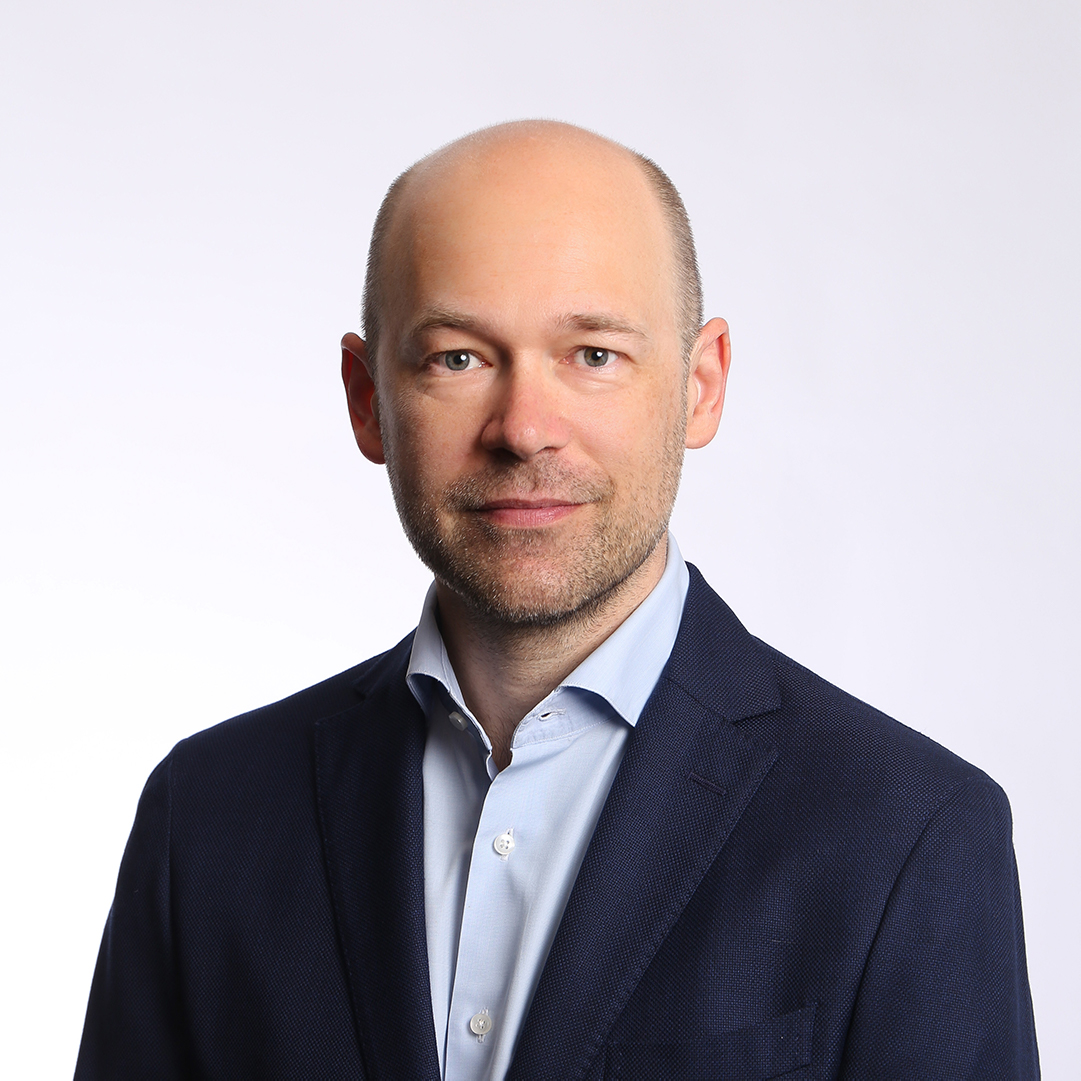 I started my own rental agency back in 2009 after working for a larger agency and learning about the business as well as the local market, being this beautiful city.
What I love doing is interacting with people from all over the world who have their personal perspective on the city and are enthusiastic to experience what it is like to work and live in Amsterdam. My aim is to offer them a great place to call home.
There is a keen eye on personal interaction and a goal-oriented approach. Combined with a thorough experience in dealing with multinationals and their international employees, I gained a firm understanding of how to work on both an individual and corporate level.
The name Unlimited Housing derives from the proposition to provide a service exceeding common standards, a broad variety in the properties on offer and personal approach towards clients. This means a true one-on-one interaction and getting to know a client beyond just the initial needs. Unlimited Housing has made this a corporate identity that gets recognized and appreciated.
The main focus is the greater Amsterdam area but it extends up to the city of Utrecht.